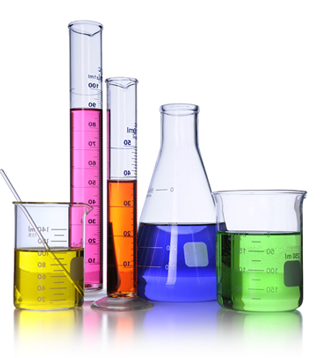 From Nature To Research For Skin Care
FIDERMA Laboratories develops all its products through biological research in excellent laboratories R&D in Switzerland and France, skilled in formulating dermatological products with active and natural ingredients.
Each  FIDERMA  product treats, at the same time, the skin problem and its symptoms. Fiderma  products  have a priority target: restore skin natural balance.
FIDERMA   dermocosmetic  products  intended for medical prescription and medicinal consultancy.