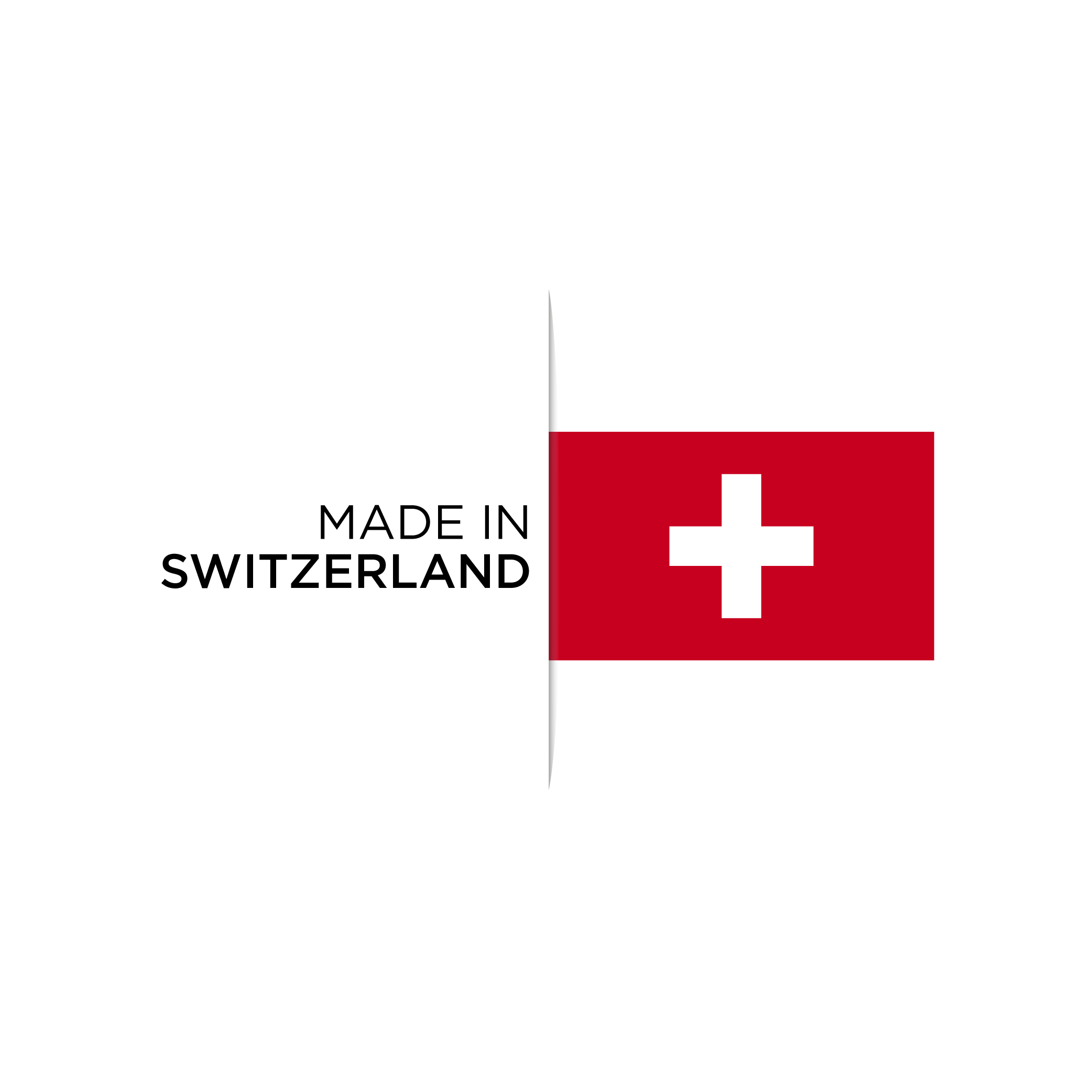 Thanks to rigorous and careful research and development, we formulate and share cosmetic programs and dermatological treatments. We keep up to date with the latest science and are constantly looking for pure and selected raw materials.
Simply: we are made in SWITZERLAND
Excellent product quality.
Passion and quality are the keywords that follow the entire supply chain. Each formula has been designed toensure the best quality and functionality of every dermatological program.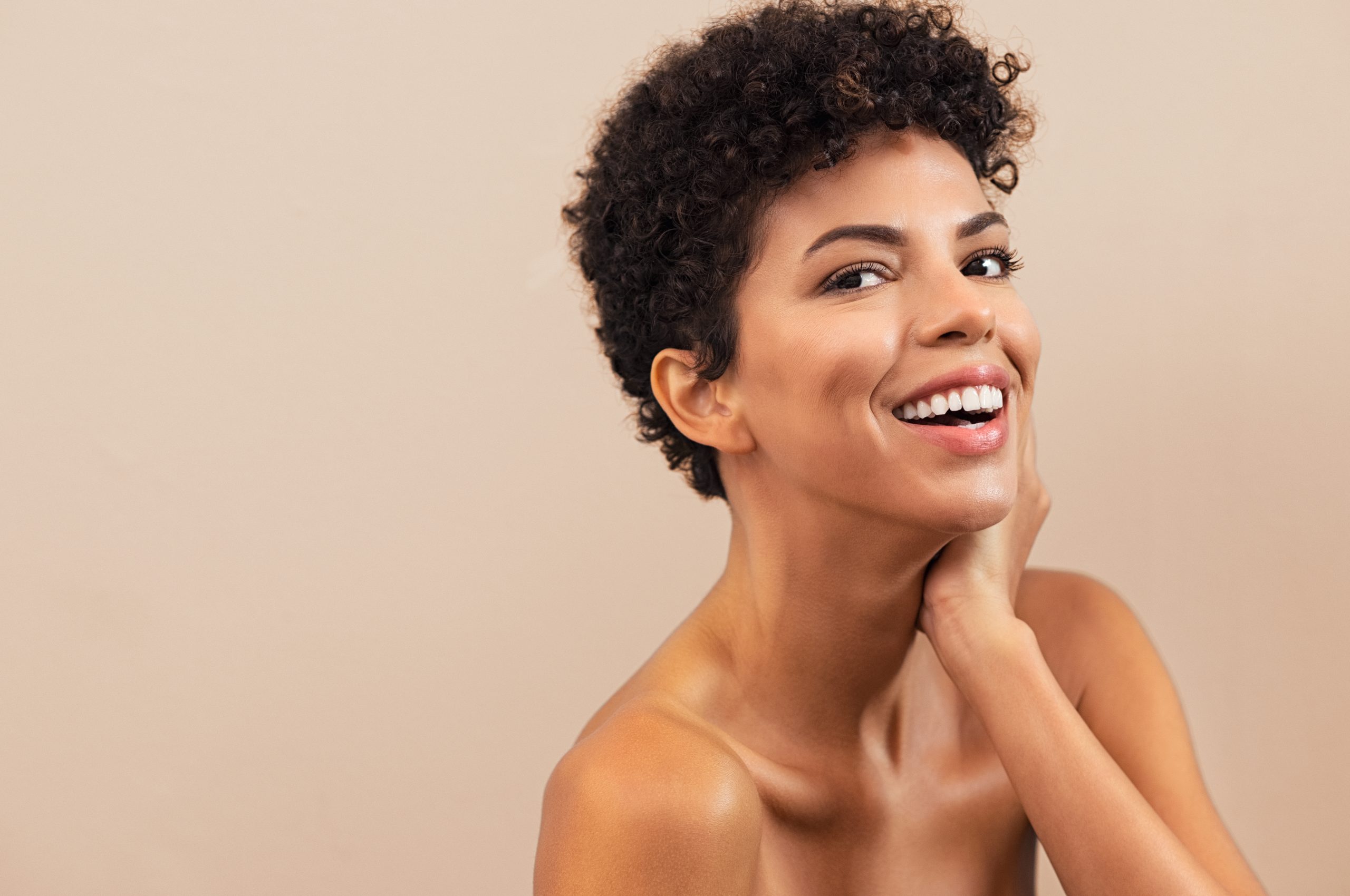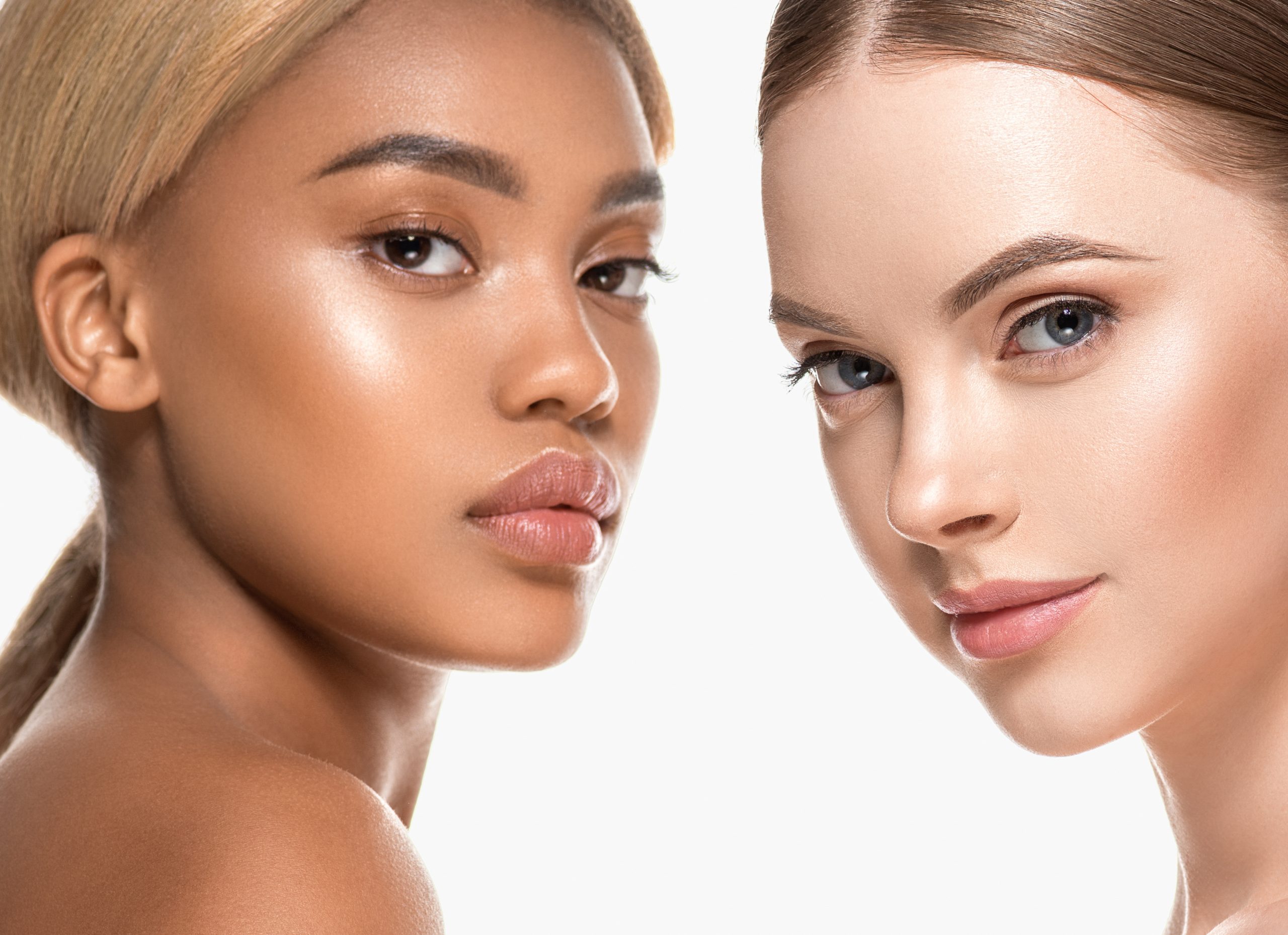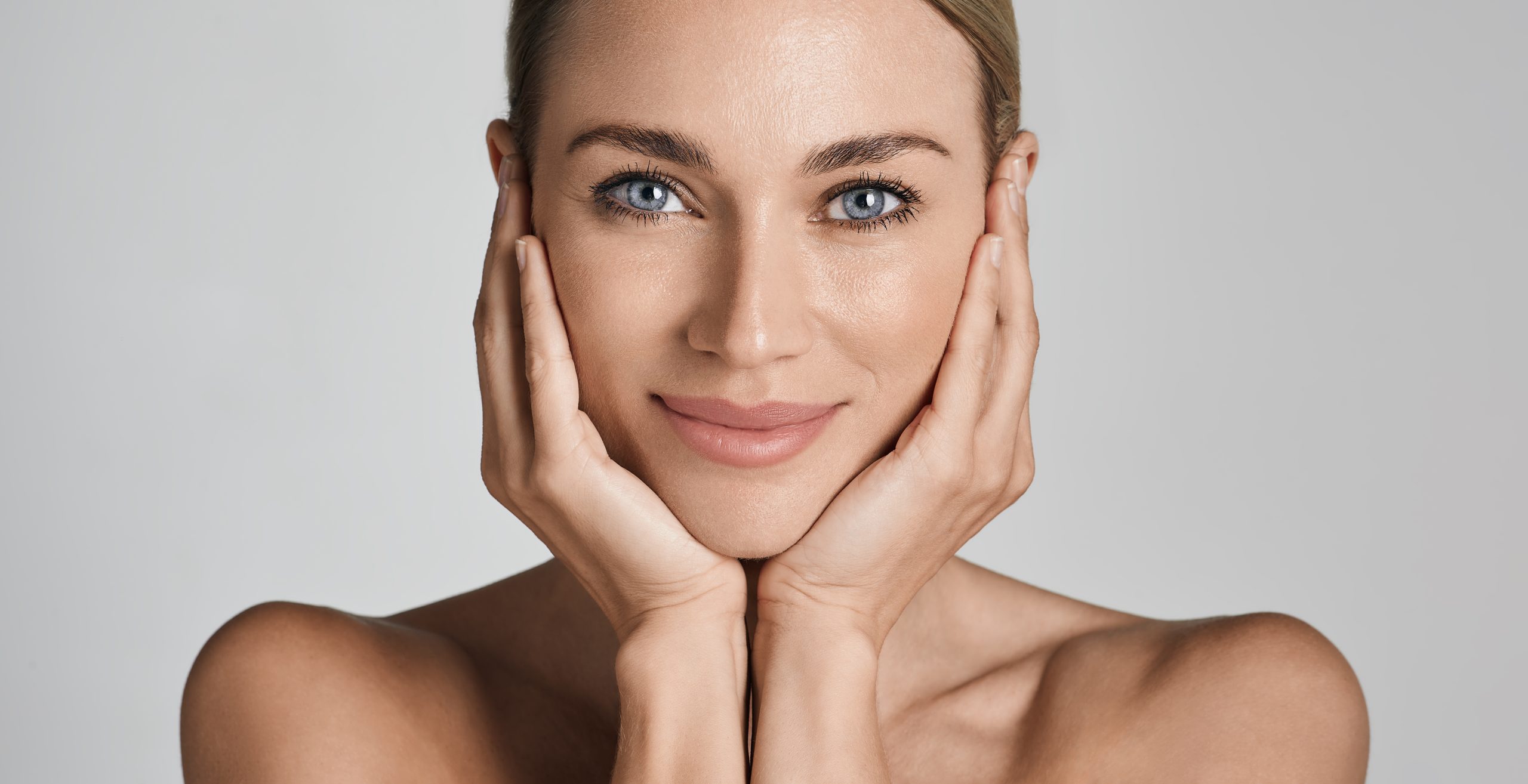 OUR
committment
The health of the skin is our commitment.
The strict controls and constant research conducted by FIDERMA Laboratories guarantee safe, perfectly tolerated, and excellent quality products that also stand out for their practicality and functional use. The stringent criteria imposed by the Swiss authorities and compliance with all current regulations allow FIDERMA Laboratories to develop only highly functional, high-performance formulas that meet the increasingly demanding requirements of the dermatological world.
Loading the next set of instagram posts...