VITAFID-C
VITAFID-C is the intensive antioxidant treatment to counteract the signs of skin aging caused by free radicals. Thanks to its exclusive formula with a high concentration of vitamin C, VITAFID-C offers a powerful antioxidant effect, leaving the skin smooth and illuminated. The effectiveness of the product is preserved thanks to the airless dispenser format, which protects the precious formula from contact with air. Consistent use of VITAFID-C ensures radiant, elastic, and compact skin. VITAFID-C is suitable for all skin typesand represents an essential step in your daily rout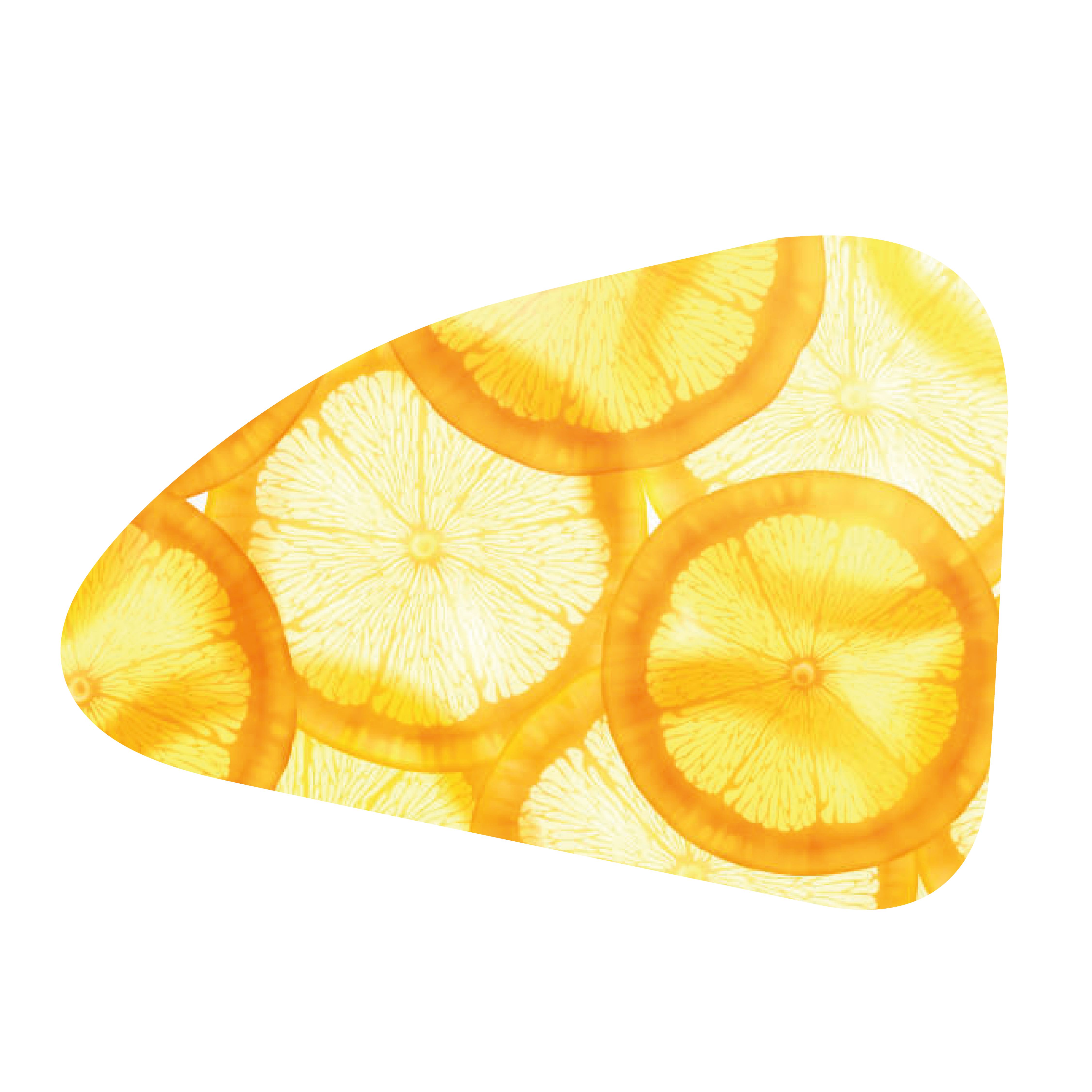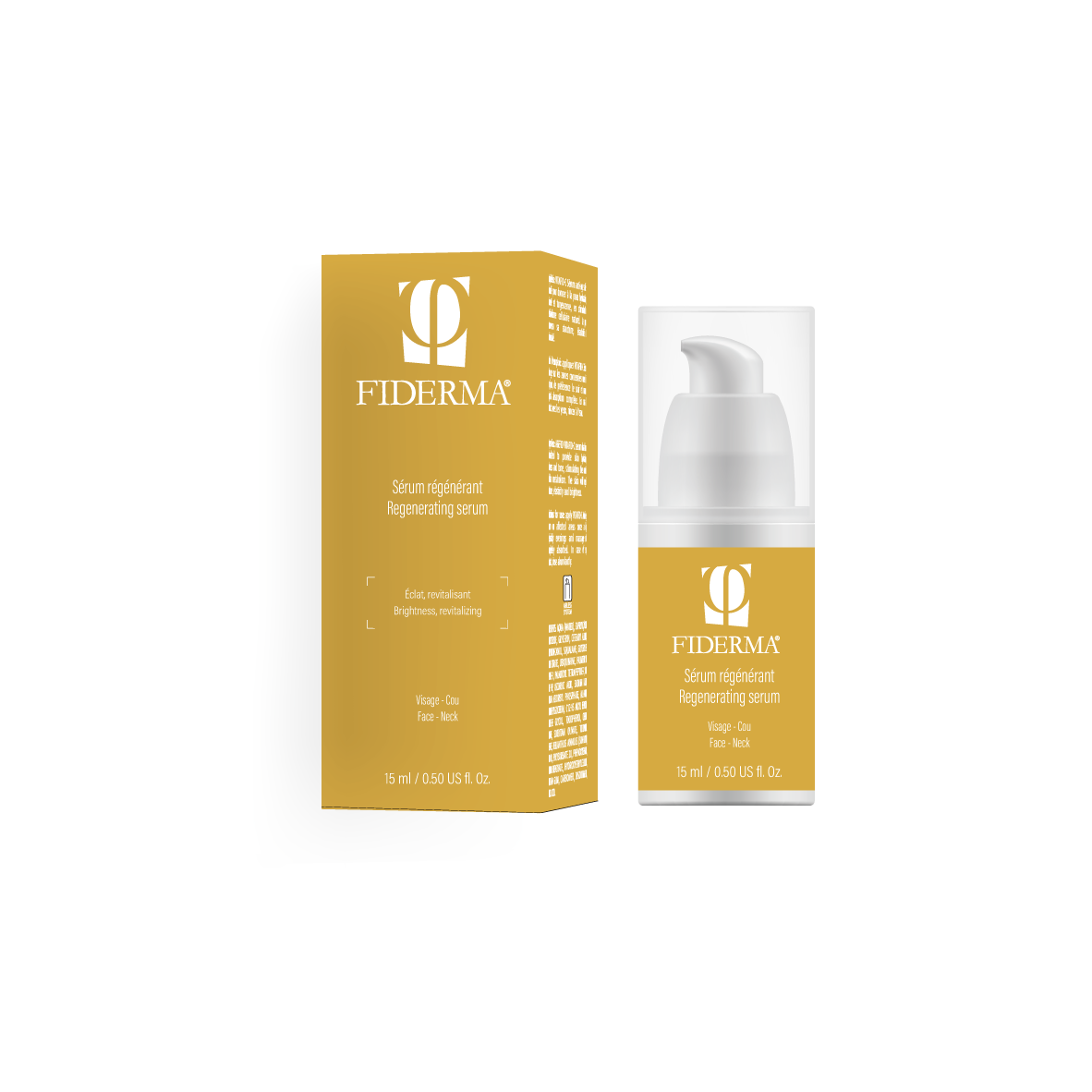 VITAFID C
Anti-age cream
VITAFID C
Regenerating serum
Properties: VITAFID-C Regenerating serum is a powerful antioxidant that refines the texture of the skin and evens the complexion. Intensely hydrated, the skin will regain firmness and brightness of the complexion.
Directions for use: Apply VITAFID-C Regenerating serum once a day on the face and neck. Light texture, fast absorption. Velvety and non-greasy finish.
Store in a cool, dry place and protected from light. Any color variation does not affect the effectiveness of the formula.
VITAFID B12
VITAFID-B12 is the specific regenerating treatment that your skin deserves. Thanks to its formula based on vitamins and natural extracts, VITAFID-B12 restores the balance of the skin, strengthens the skin barrier, soothes irritations and deeply moisturizes. Its aimed blend of regenerating active ingredients will restore well-being and comfort to the skin. Highly tolerable and compatible with all dermatological treatments, VITAFID B12 is the specific cosmetic treatment to regenerate your skin