The skin is the body's first line of defense against the external environment, such as physical (temperature, wind, impacts, etc.) or chemical (irritants, inadequate cosmetics, etc.) aggressions.
When the skin is less elastic, dull and lacking in comfort, it may be dry or dehydrated, but in both cases, the quality of the hydrolipidic film is compromised and the skin no longer performs its protective function. There is often a dysfunction of the sebaceous glands, which produce less fat necessary for the formation of the hydrolipidic film. In addition, the skin may have difficulty retaining water within the epidermis and maintaining the correct level of hydration.
Whether caused by climatic conditions or related to other factors such as aging or the use of inadequate cosmetics, dry or dehydrated skin however, will need to be treated appropriately. Moisturizing and nourishing agents are the necessary combination to maintain the correct balance of the skin barrier and restore softness, elasticity and comfort to the skin.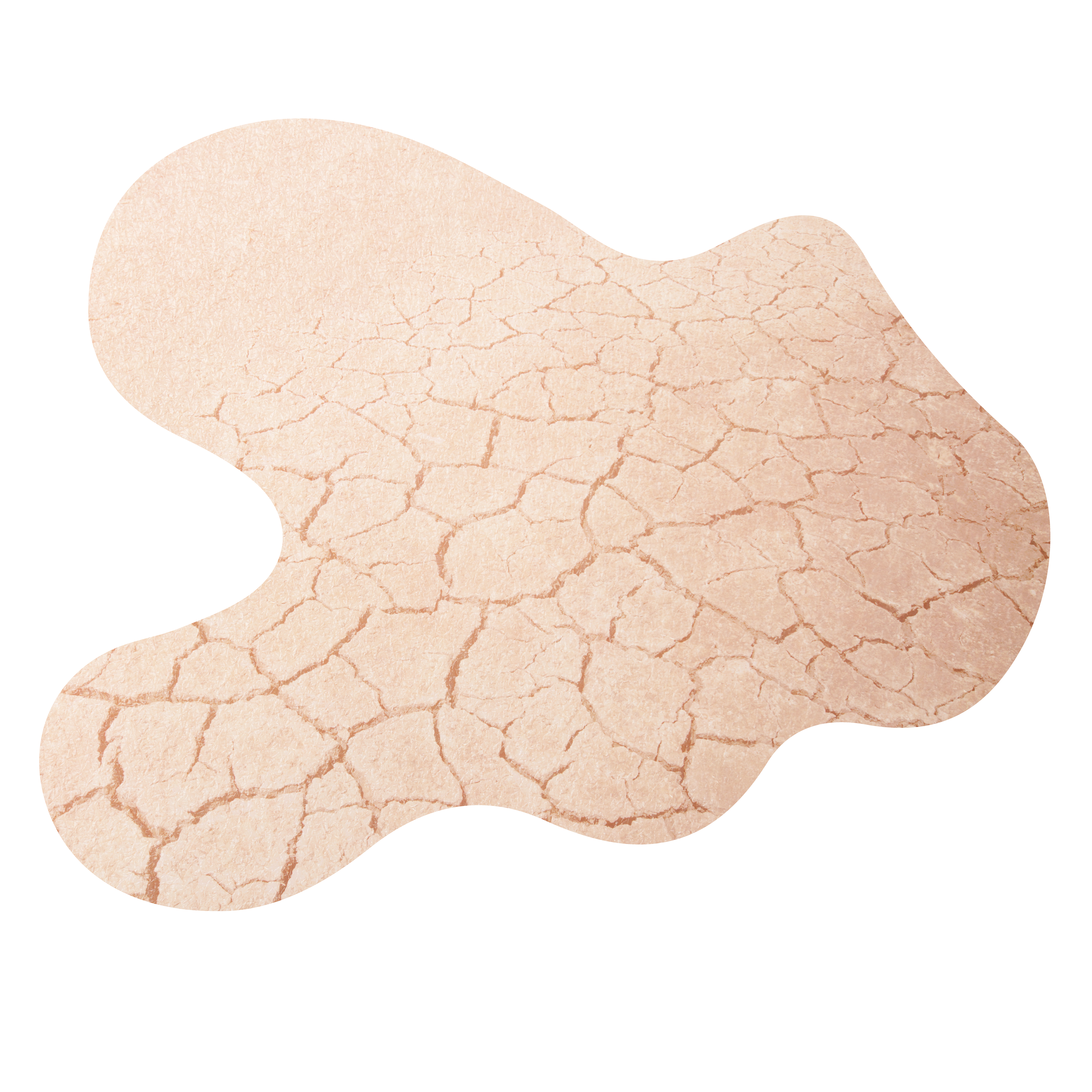 SKIN'S ESSENTIAL VITAMINS
SKIN'S ESSENTIAL VITAMINS
Vitamins play a crucial role in maintaining our overall health and well-being. Among their various benefits, vitamins are essential for promoting skin health and nourishment. Our VITAFID line is committed to developing skincare formulas enriched with key vitamins like Vitamin C, Vitamin B12 etc. By including these essential nutrients into our products, we aim to help to achieve a healthier and more radiant complexion.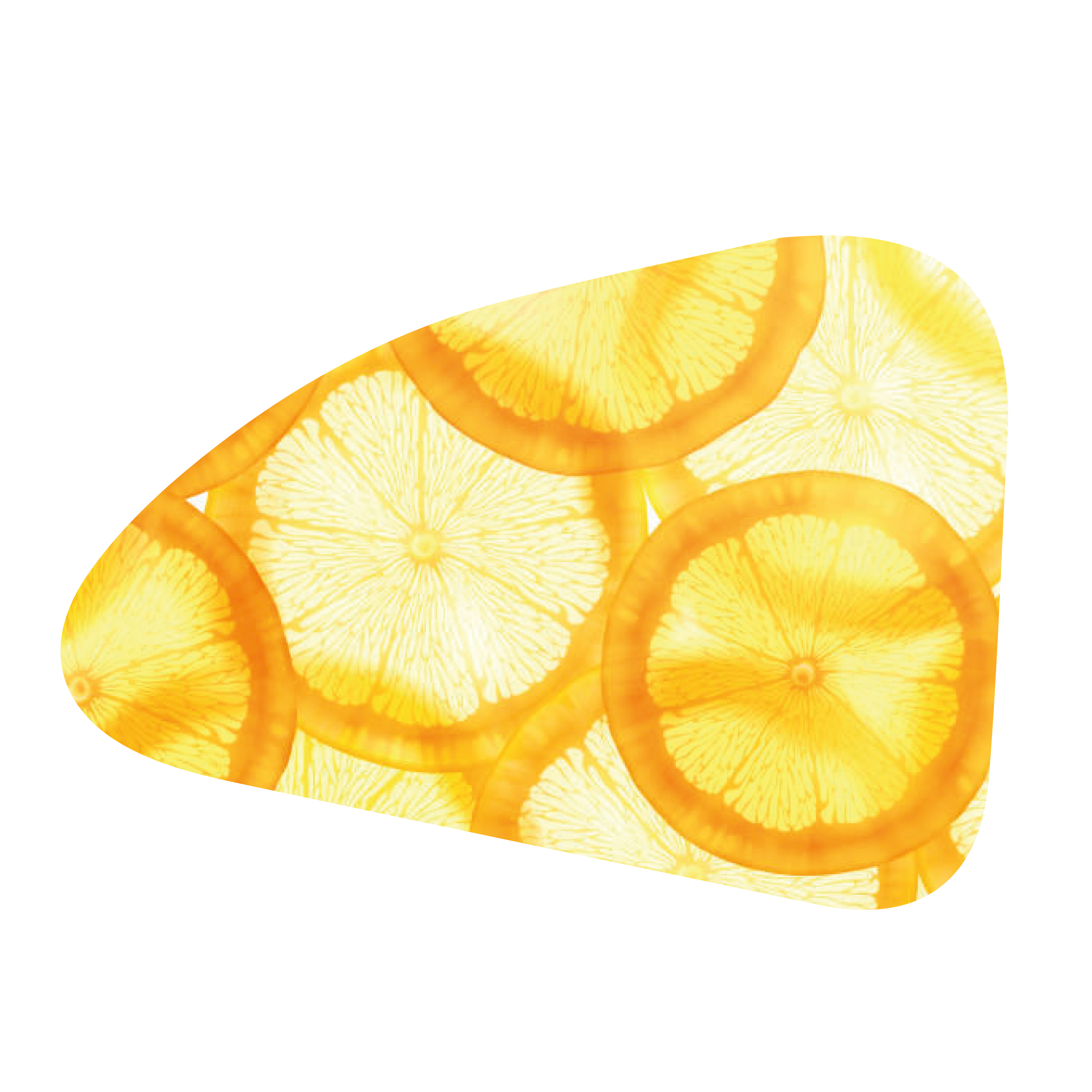 SKIN'S ESSENTIAL VITAMINS
With its innovative blend of carefully selected components, ONIFID provides the essential nutrients and hydration needed to support optimal nail health. Regular use of our product can help restore the natural balance of your nails, enhance their appearance, and promote their overall well-being.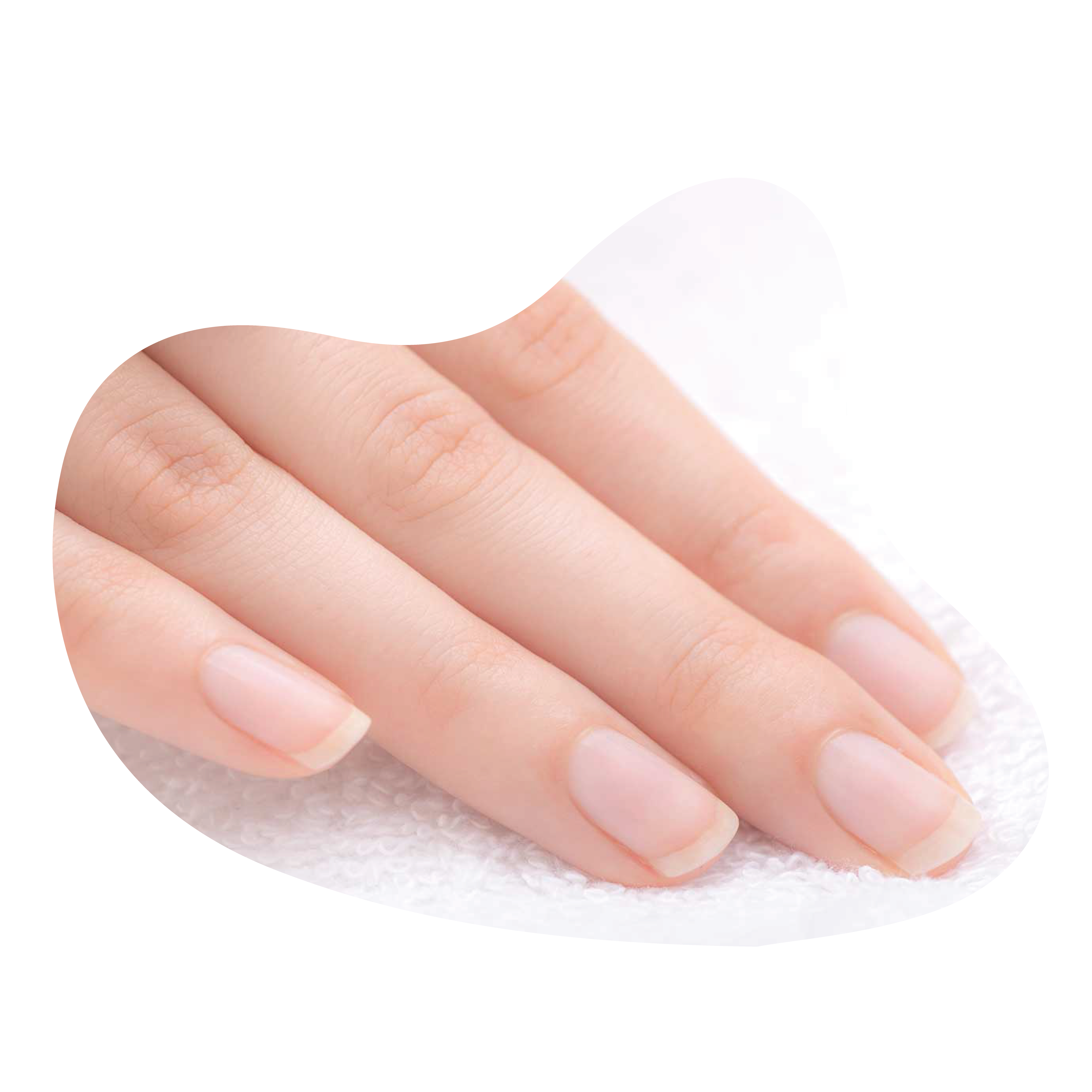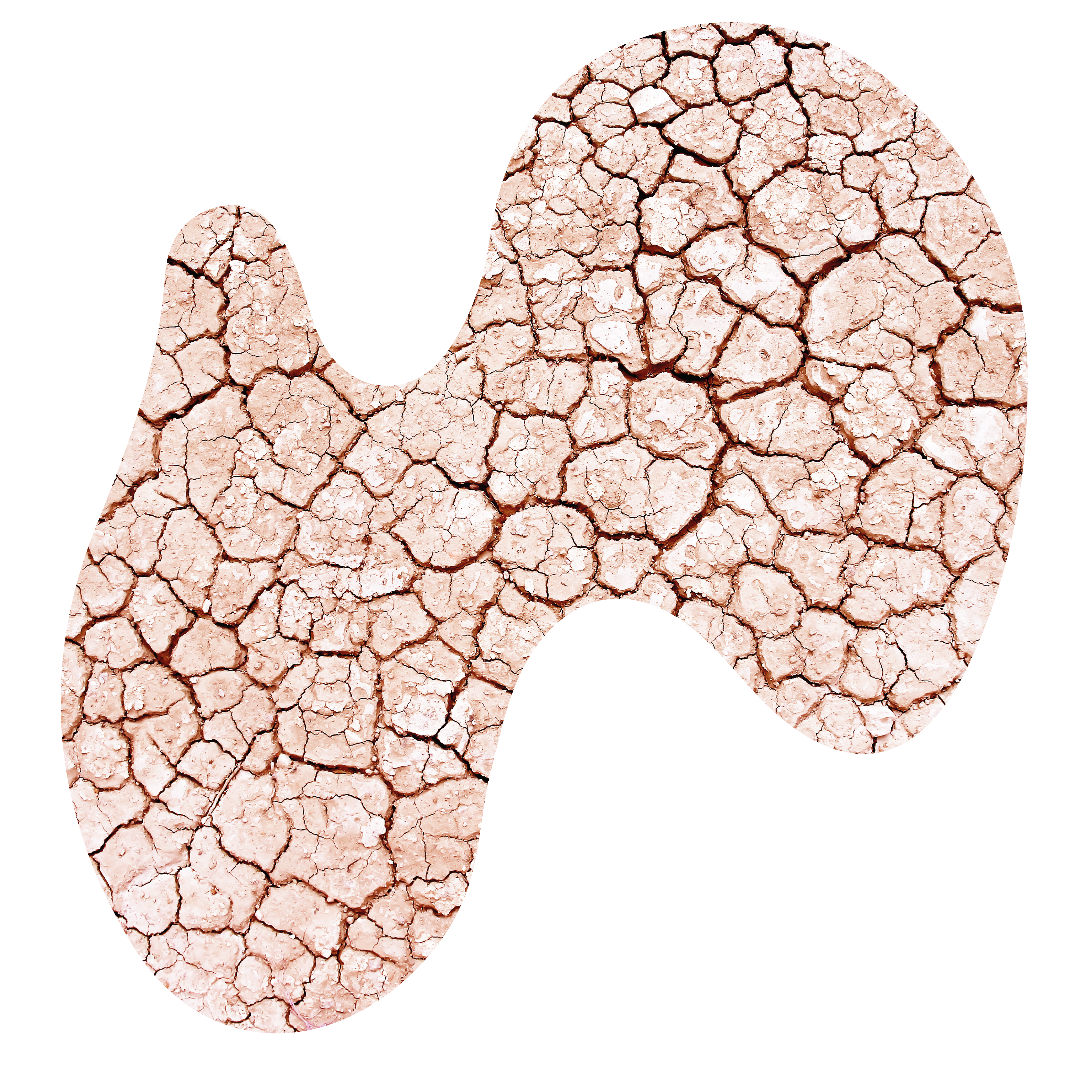 Hyperkeratosis is a thickening of the stratum corneum, the outermost layer of the epidermis. Hyperkeratosis can be a physiological phenomenon that aims to make the epidermis more resistant. For example, walking barefoot causes thickening of the soles of the feet, which is both a protection and a discomfort, as the thickened skin becomes rough and unattractive. However, hyperkeratosis can also be a pathological condition, such as in psoriasis, characterized by red and inflamed plaques, dense and thick skin flakes that can form real plaques, causing considerable discomfort for those affected.
It is important to treat and remove hyperkeratosis both to improve the appearance and comfort of the skin, and because, if we are talking about dermatological pathology, it is essential to reduce the thickening to facilitate the absorption of drugs necessary for the therapies.
You can achieve these results with the use of keratolytic cosmetics that soften thickened areas, remove hyperkeratotic plaques, and help improve the quality and appearance of the skin. Urea is without any doubts the main and best tolerated keratolytic agent.
Teenagers, adults, men and women, everyone can suffer from oily skin, imperfections and blackheads. As common as it may be, oily and acne-prone skin shouldn't be underestimated because it has a huge impact on the daily life of those suffering from it and can affect self-confidence.
Oily skin is caused by an excessive production of sebum, often of hormonal origin. And this happens in the areas where sebaceous glands are most present (face, back, etc.). Other imperfections such as blackheads or microcysts may also appear, worsening the situation.
There is no single form of oily and acne-prone skin. There are many and of different severity. The dermatologist will be able to clearly identify the type of problem and approach the most appropriate therapy.
However, it will also be important to take care of oily and acne-prone skin every day, with constant and effective daily gestures, which will help the skin regain its proper balance.
Simple gestures, from specific cleansing to gentle exfoliation up to dermo-cosmetic treatment. The daily routine to rediscover well-being.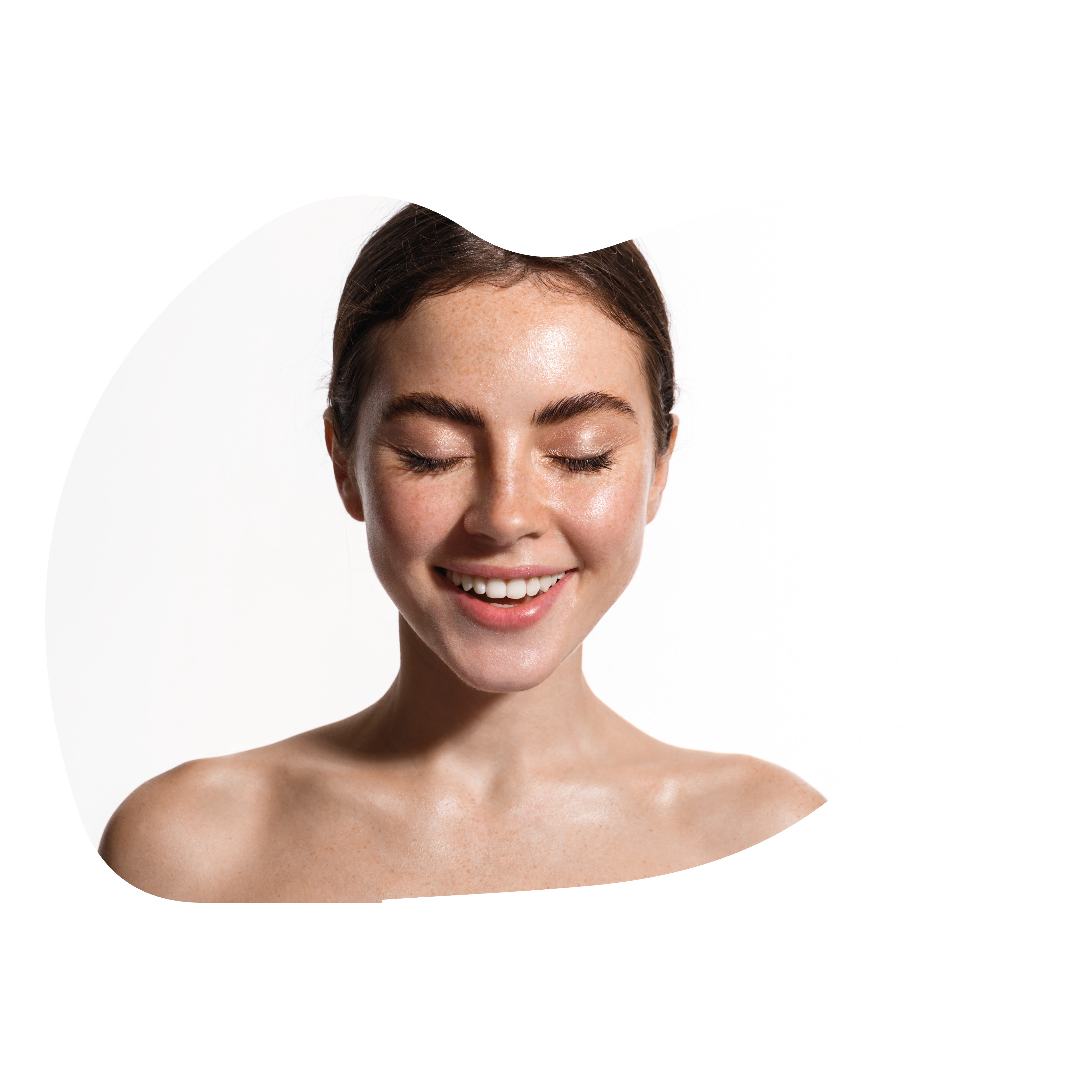 A very common skin problem is hyperpigmentation, which manifests with the appearance of dark spots. The spots may be caused by age, sun exposure, or different conditions that generate melasma or post-inflammatory hyperpigmentation.
Whatever the cause or triggering factor of skin hyperpigmentation, there are simple daily gestures to prevent its appearance and reduce the intensity of existing spots.
It is essential to use a very high and wide-spectrum sunscreen every day to shield the skin from sun rays that constantly affect it, even on cloudy days. For this reason, sunscreen is the most significant gesture to prevent spots.
However, in case of already existing spots, it is important to take steps to reduce their intensity and prevent their reappearance.
Constant and targeted daily gestures help to effectively treat spots and restore a pleasant luminosity to the skin.
Specific cleansing, targeted cosmetic treatments and sunscreen represent the simple rules to follow every day to regain an even and bright skin.
Sometimes the skin may present achromic patches, following the progressive disappearance of melanin.
Hypo-chromatic lesions can be few and small, but they can also affect large areas of the body. Light-exposed areas such as the face and back of the hands, are often affected by this dysfunction.
The opinion of a dermatologist is fundamental, who will be able to direct the patient towards the most suitable therapeutic path for the treatment of the pathology.
Specific dermocosmetics, formulated in a complete way to support pharmacological therapy, can also provide valuable help.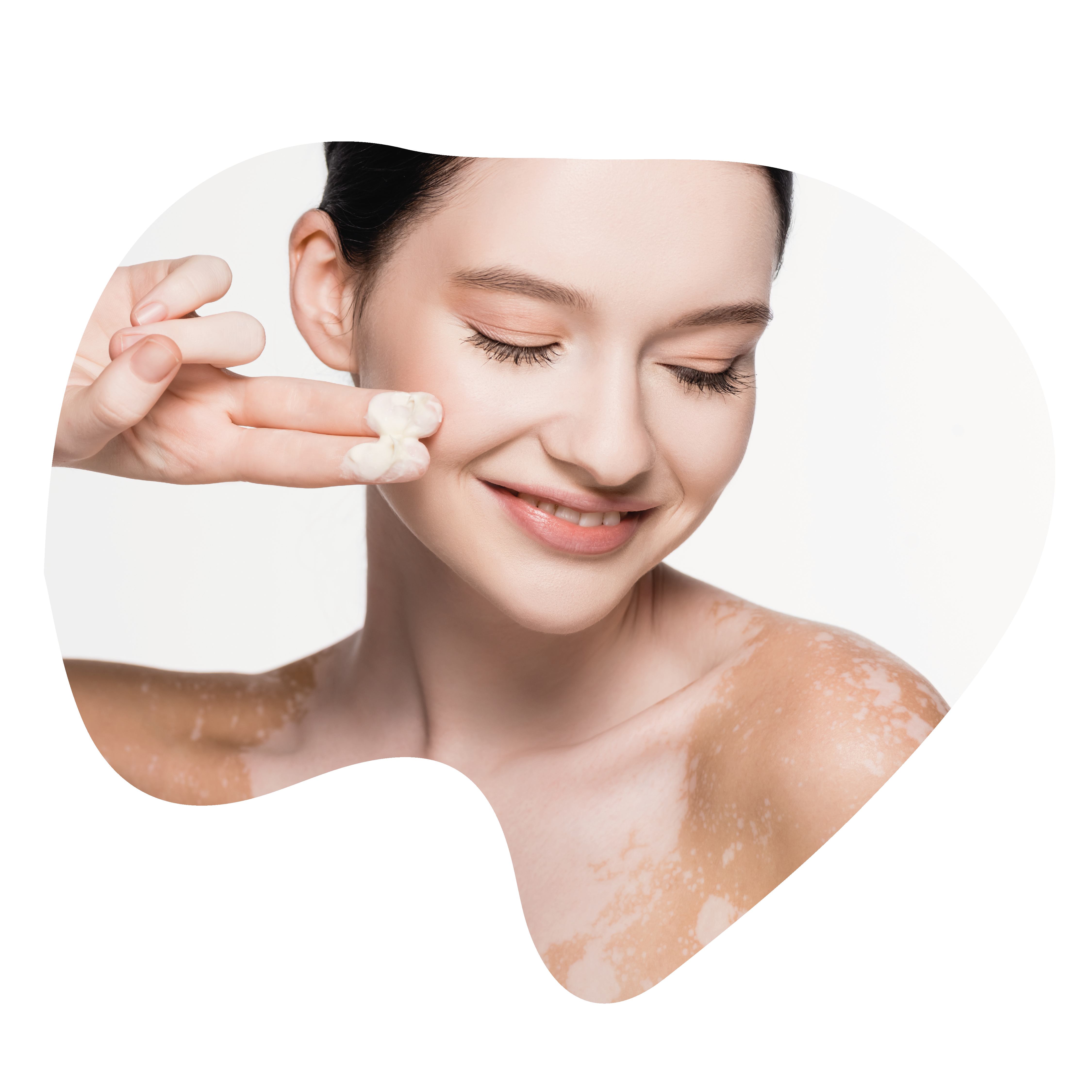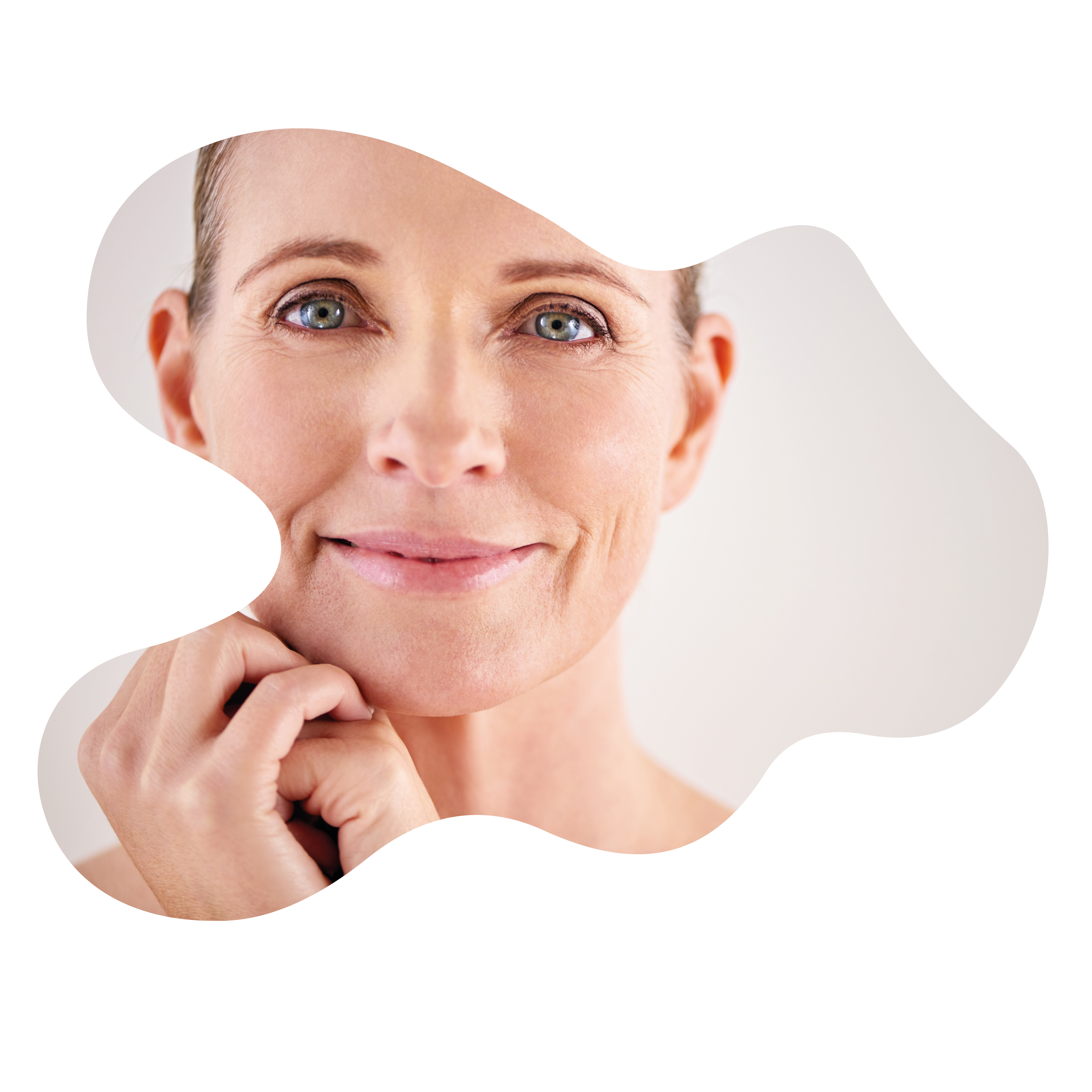 Time passes for everyone and skin aging can't be avoided.
It starts around the age of 25/30. Cell renewal is slower, the complexion becomes dull and hydration and elasticity are reduced. The first wrinkles may therefore appear.
But with some constant and simple precautions it is possible to slow down the skin aging process.
The appearance of new signs of aging can be prevented and make existing ones less visible.
We can correct lifestyle habits by avoiding smoking, reducing stress, adopting a proper diet, and dedicating some time to healthy physical activity.
And then we can choose the right anti-aging cosmetic program that nourishes, smooths, illuminates, and provides the skin with everything needed. Every day!
Under physiological conditions, hair falls out when it has finished its life cycle and will be replaced by new hair.
When hair falls out earlier than this, there may be a problem.
There are many reasons for excessive hair loss. The main one is certainly of a genetic or hormonal nature, but stress, some medications, certain dermatological or immune disorders, bad lifestyle or dietary habits can also be the cause of hair loss.
Today it is possible to control and stop this phenomenon.
In fact, there are specific treatments that can be used on a daily basis to stop hair loss restoring strength and resistance to the hair.
Taking care of your hair every day is possible!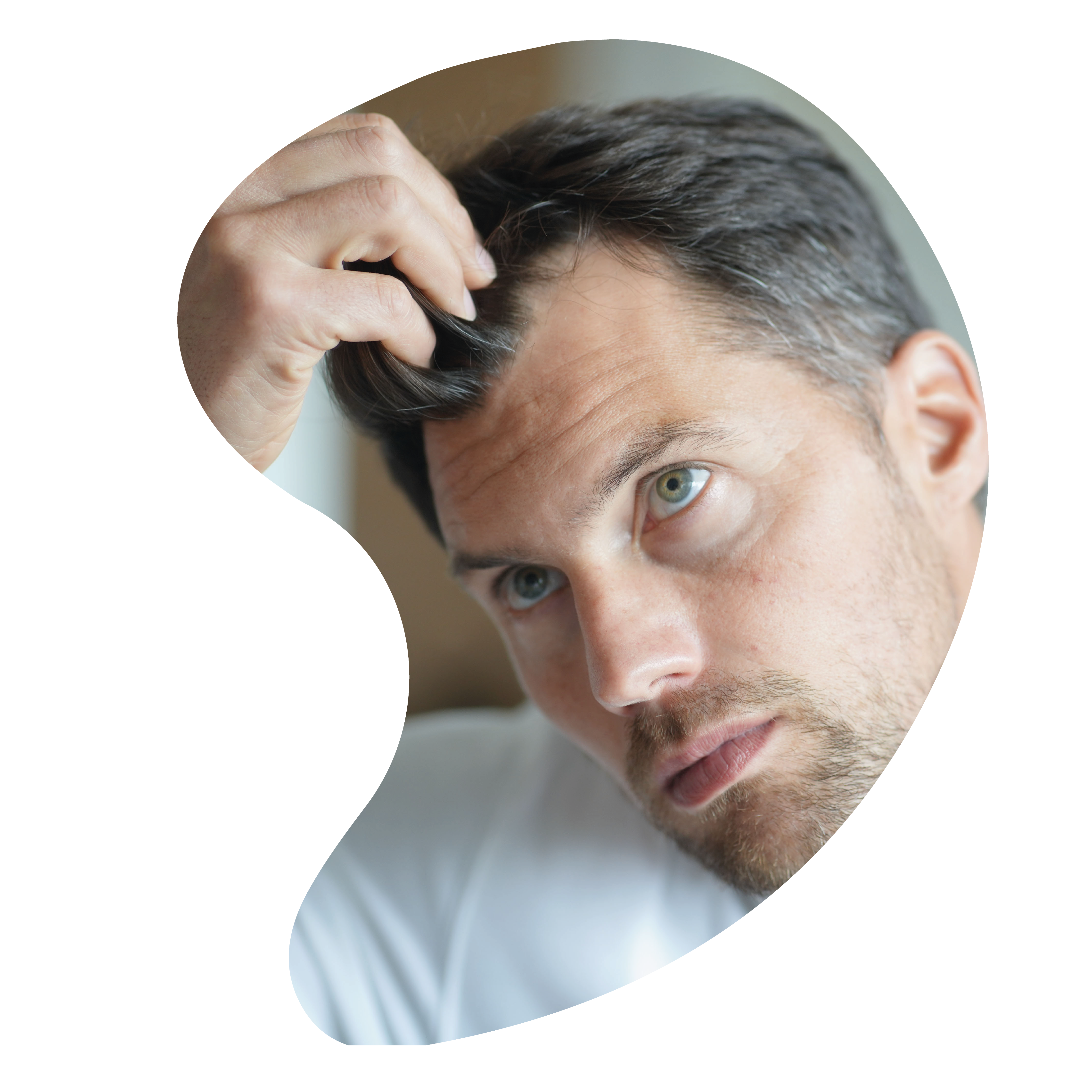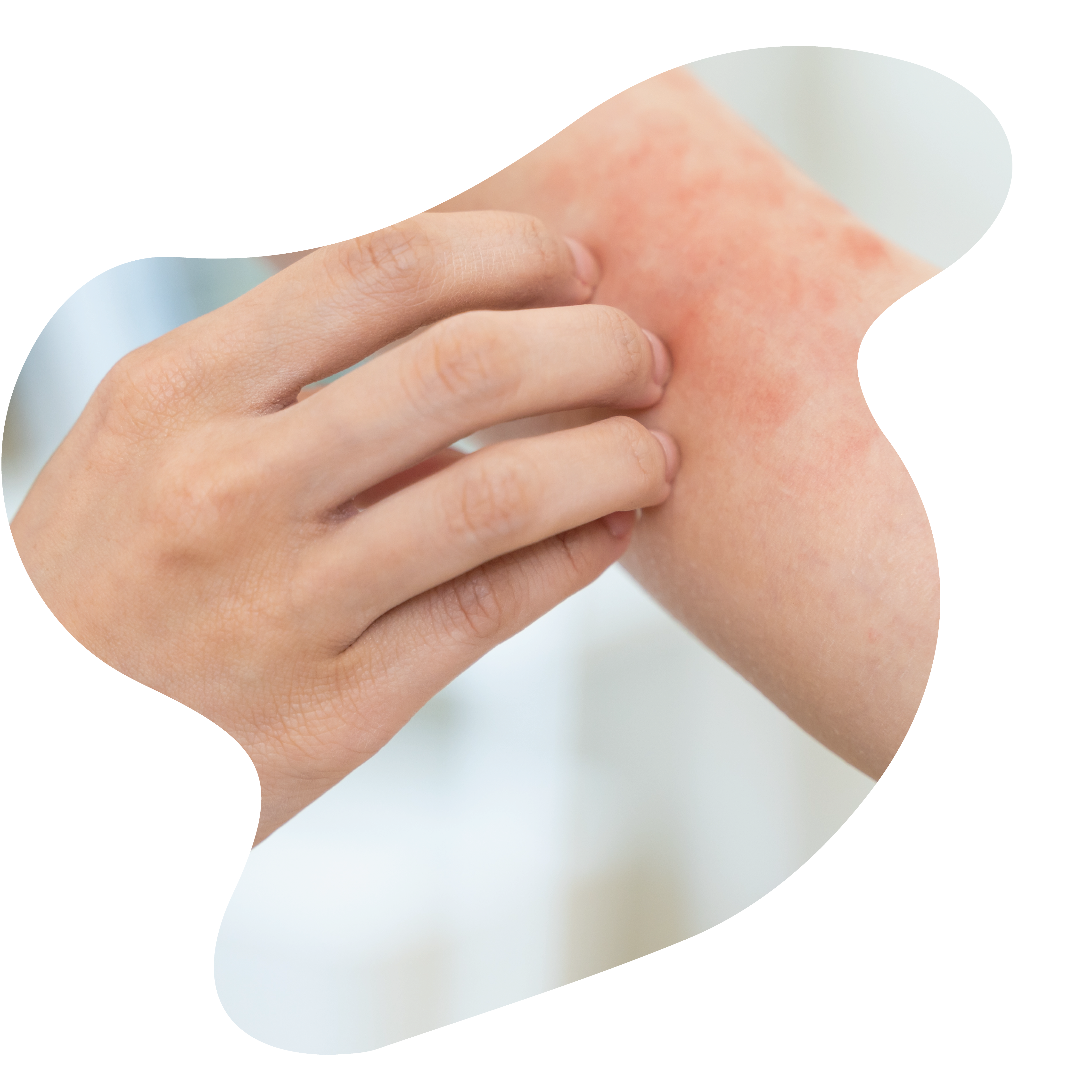 Seborrheic dermatitis affects both adults and children. It occurs on the skin with red-yellowish patches covered by easily detachable scales, sometimes associated with itching.
Symptoms mainly appear in the areas of the richest in sebaceous glands: folds of the nose, scalp, eyebrows, chest.
A specific cause of seborrheic dermatitis has not been identified, but certainly, various factors contribute to its appearance: stress, oily skin or scalp, genetic factors, temperature, or even some pathological conditions.
Seborrheic dermatitis can be successfully treated, and the dermatologist will be able to advise the patient on the most appropriate treatment.
However, simple daily rules can be adopted, with the help of valid and appropriate cosmetic treatments, to prevent, control and avoid the reappearance of symptoms.
Each of us sweats because sweating is a physiological and essential function of our body.However, when it becomes excessive and cannot be controlled, it can become a discomfort for those who suffer from it. If it is very hot or if you do sport, our body, perfect in its functions, activates the sweating mechanism to regulate body temperature.
But, in some cases, sweating can become excessive, often bad-smelling, sometimes sudden even in situations that usually wouldn't stimulate it. In these cases we can talk about hyperhidrosis.
Those who suffer from hyperhidrosis, whether it is primary (when it affects only some body districts: hands, feet, face, armpits) or secondary (when it is a consequence of another pathology or a hormonal cause), live this condition with stress and embarrassment, and psychological discomfort can also arise. Treating the symptoms of hyperhidrosis is possible thanks to targeted cosmetic treatments, designed and formulated to provide relief and keep sweating under control.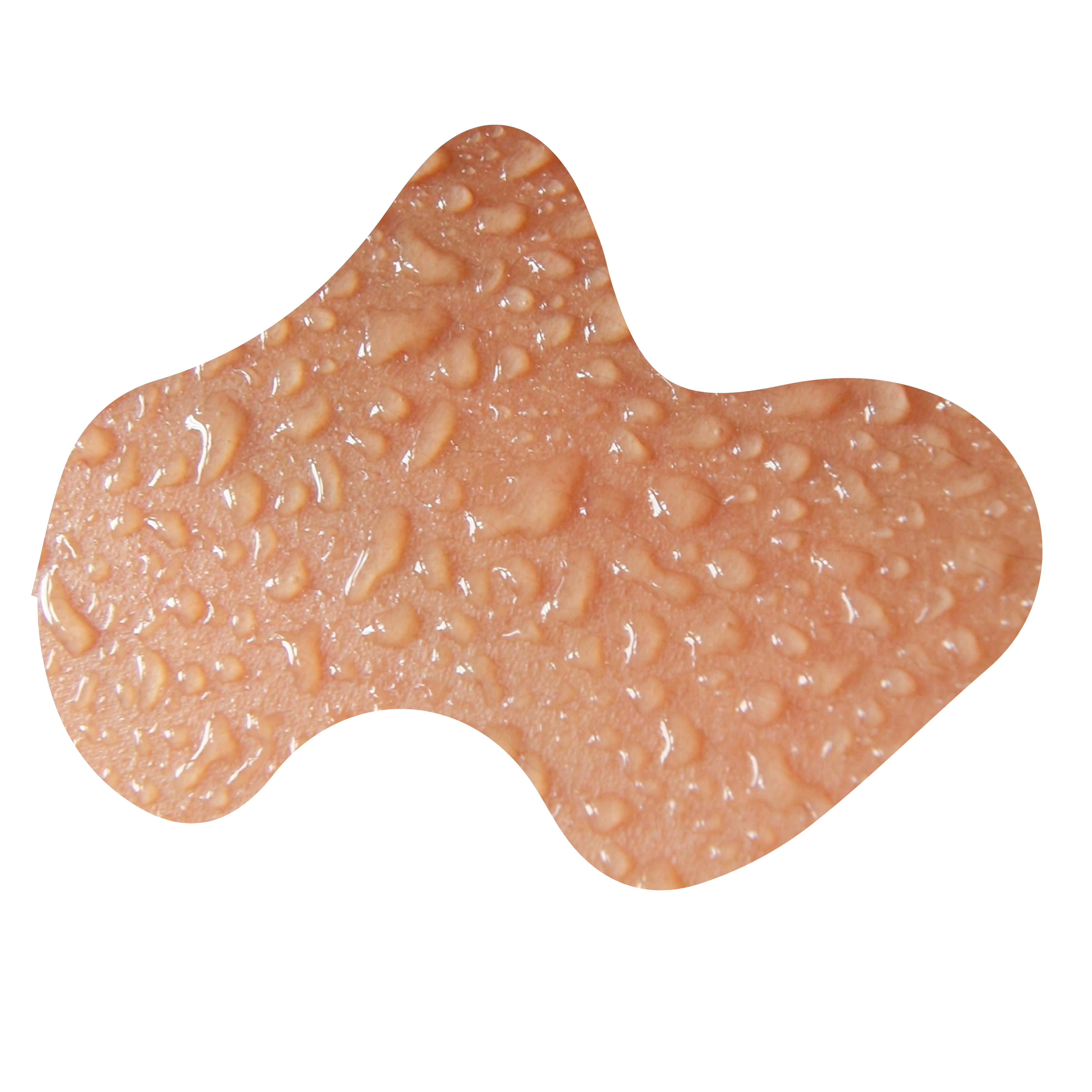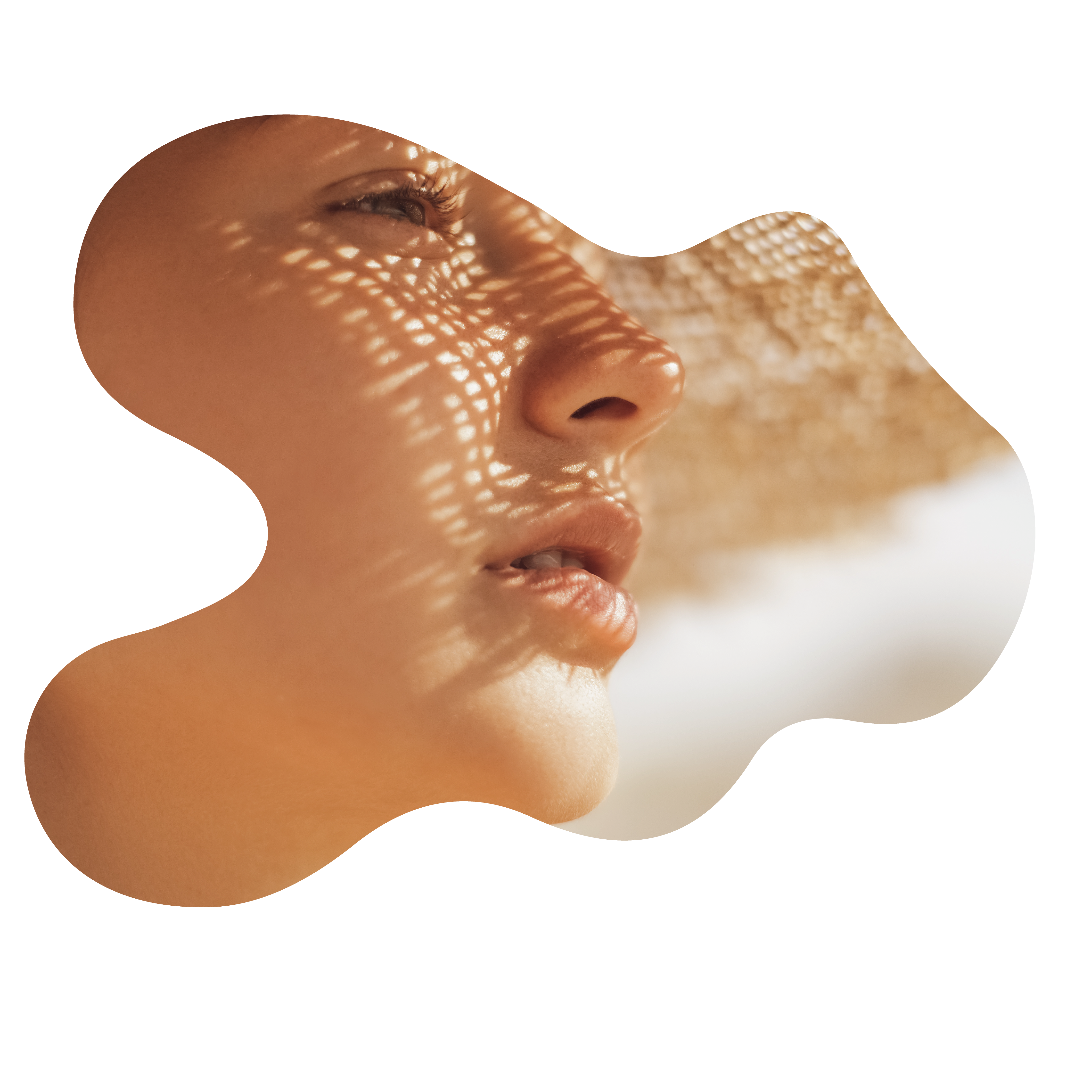 Life without sun is impossible. It is our primary source of well-being. It generates good mood and modulates our physical and mental health. It stimulates the production of hormones, allows us to produce vitamin D, and strengthens our immune system.
However, the sun should be taken in moderation because it can also have negative effects on our skin. In fact, UVA rays are very penetrating and are involved in the development of some skin cancers as well as in the processes of aging and skin discoloration. UVB rays, on the other hand, stimulate melanin production but are responsible for sunburns, skin aging, as well as the formation of some skin cancers.
For all these reasons, it is important to respect some rules of good behavior, avoiding sun exposure during the hottest hours, wearing appropriate clothing, and always using specific sun protection and reapplying it frequently during exposure.
Excellent product quality.
Passion and quality are the keywords that follow the entire supply chain. Each formula has been designed toensure the best quality and functionality of every dermatological program.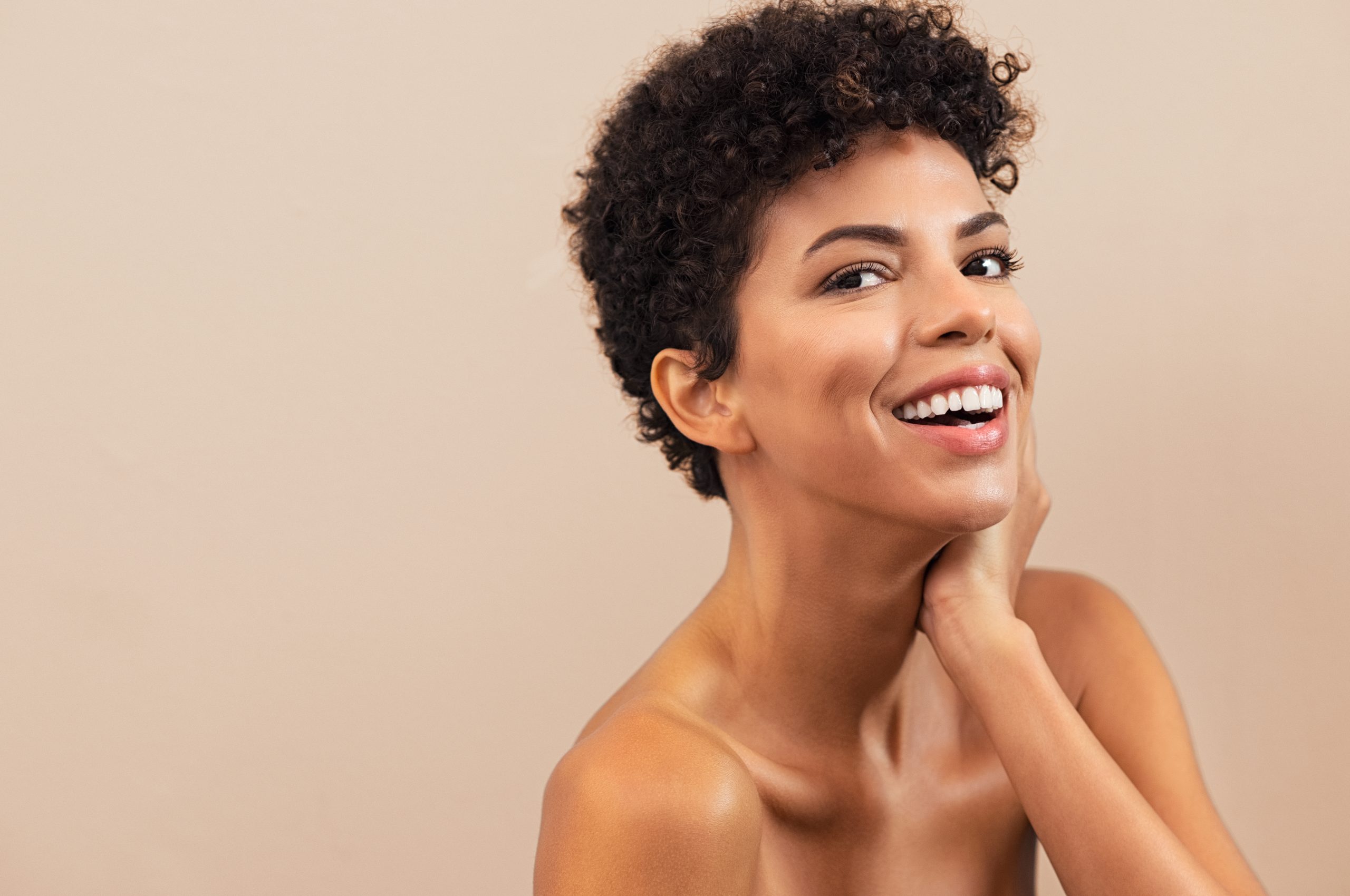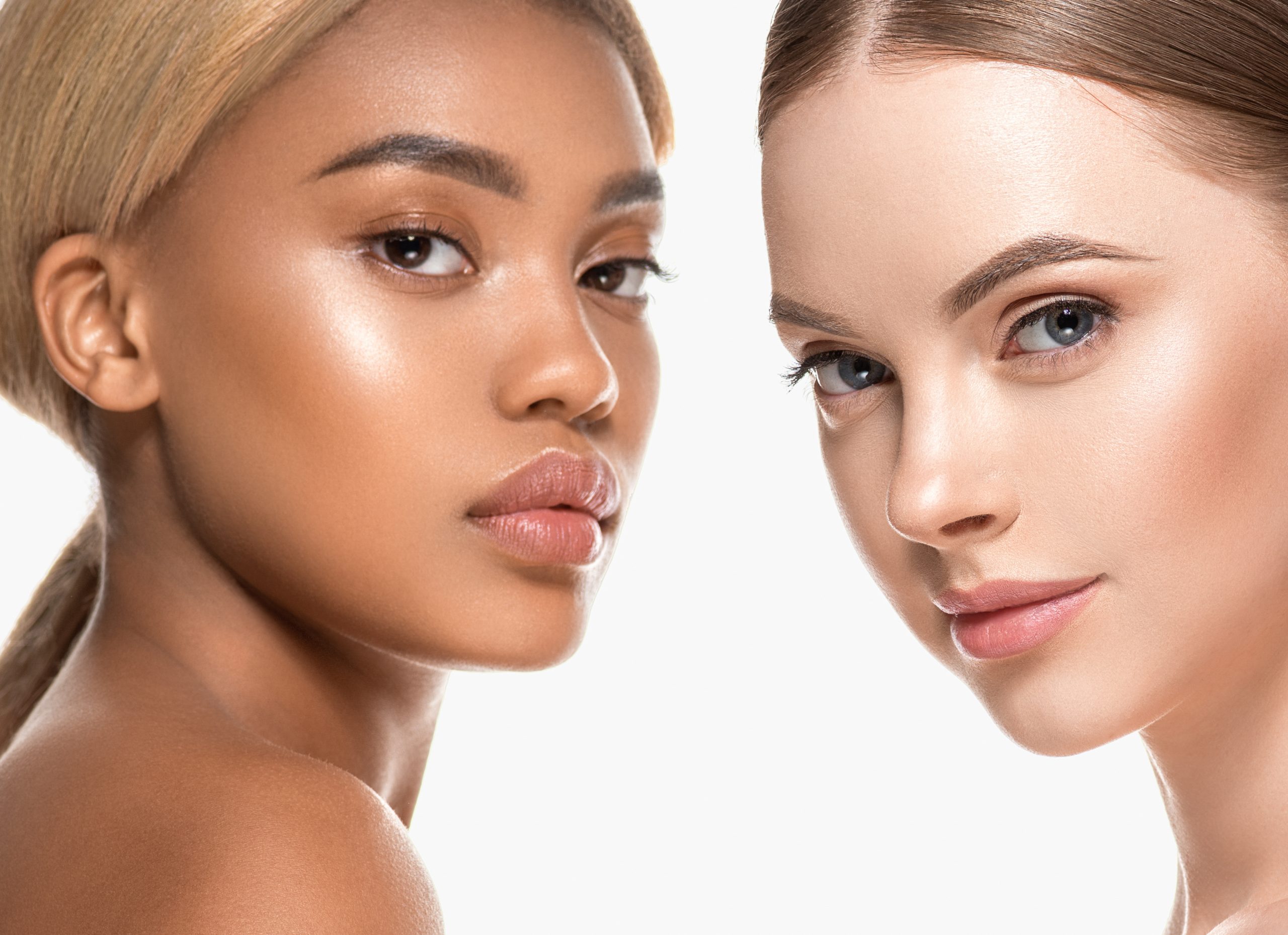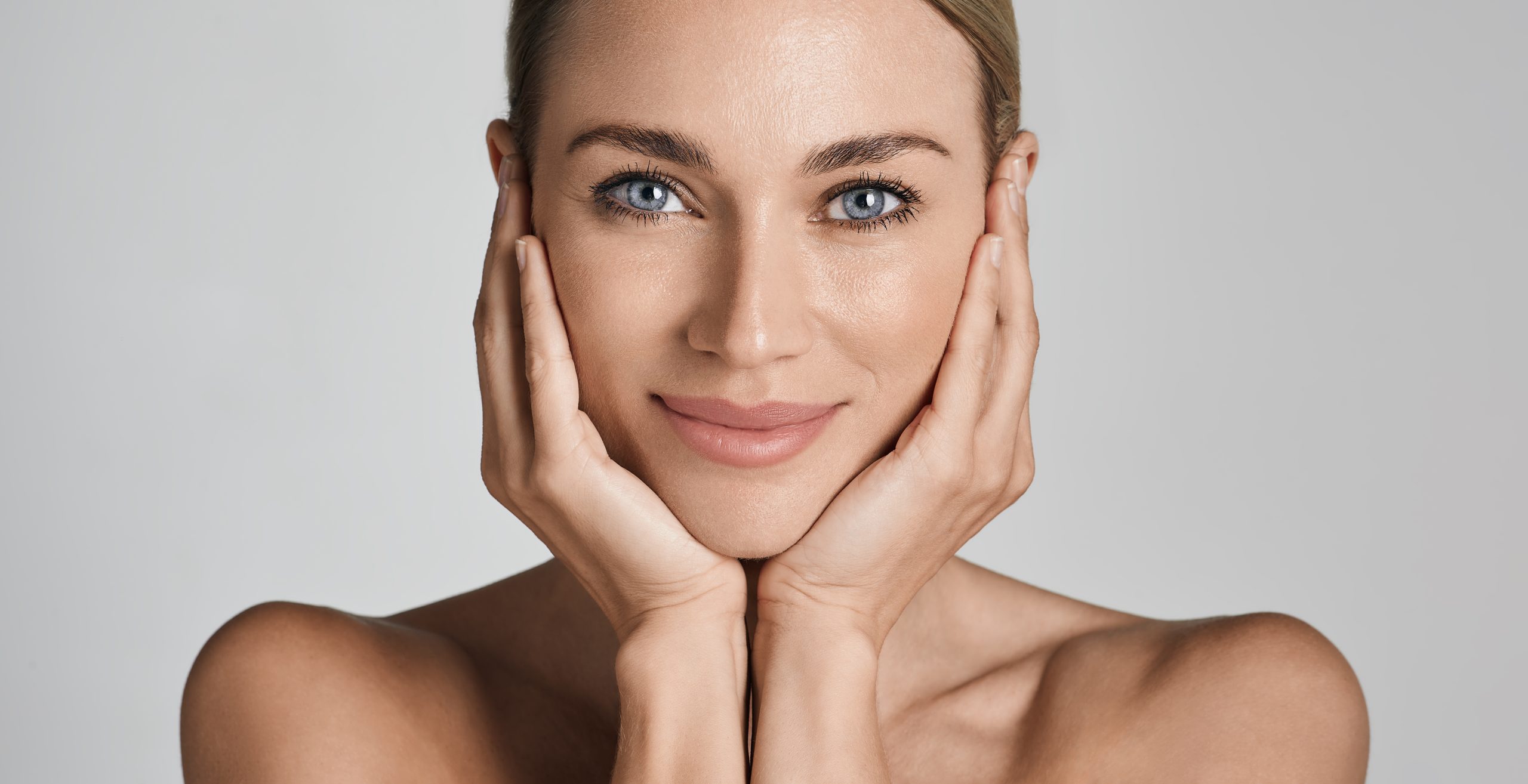 OUR
committment
The health of the skin is our commitment.
The strict controls and constant research conducted by FIDERMA Laboratories guarantee safe, perfectly tolerated, and excellent quality products that also stand out for their practicality and functional use. The stringent criteria imposed by the Swiss authorities and compliance with all current regulations allow FIDERMA Laboratories to develop only highly functional, high-performance formulas that meet the increasingly demanding requirements of the dermatological world.