ONIFID
With its innovative blend of carefully selected components, ONIFID provides the essential nutrients and hydration needed to support optimal nail health.
Regular use of our product can help restore the natural balance of your nails, enhance their appearance, and promote their overall well-being.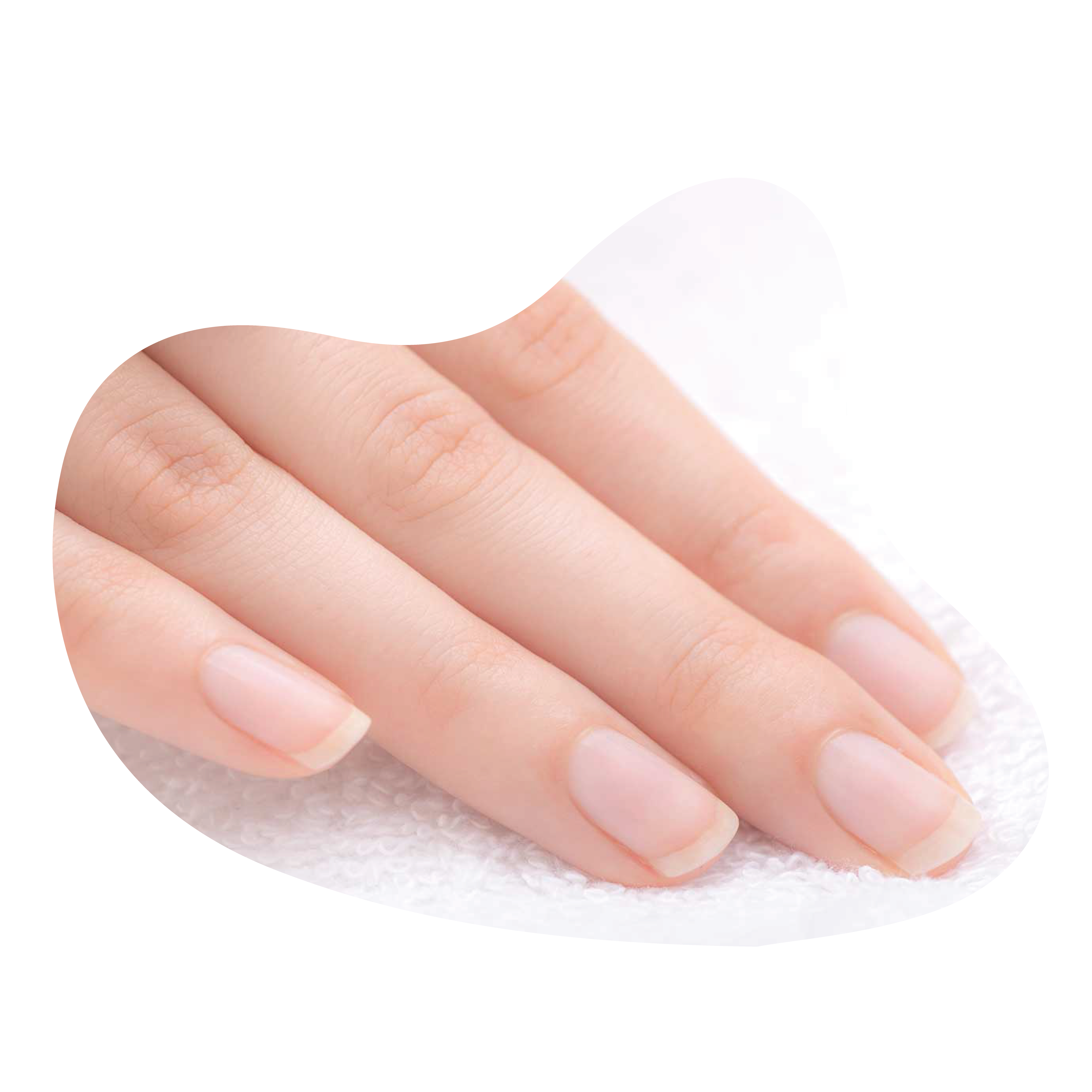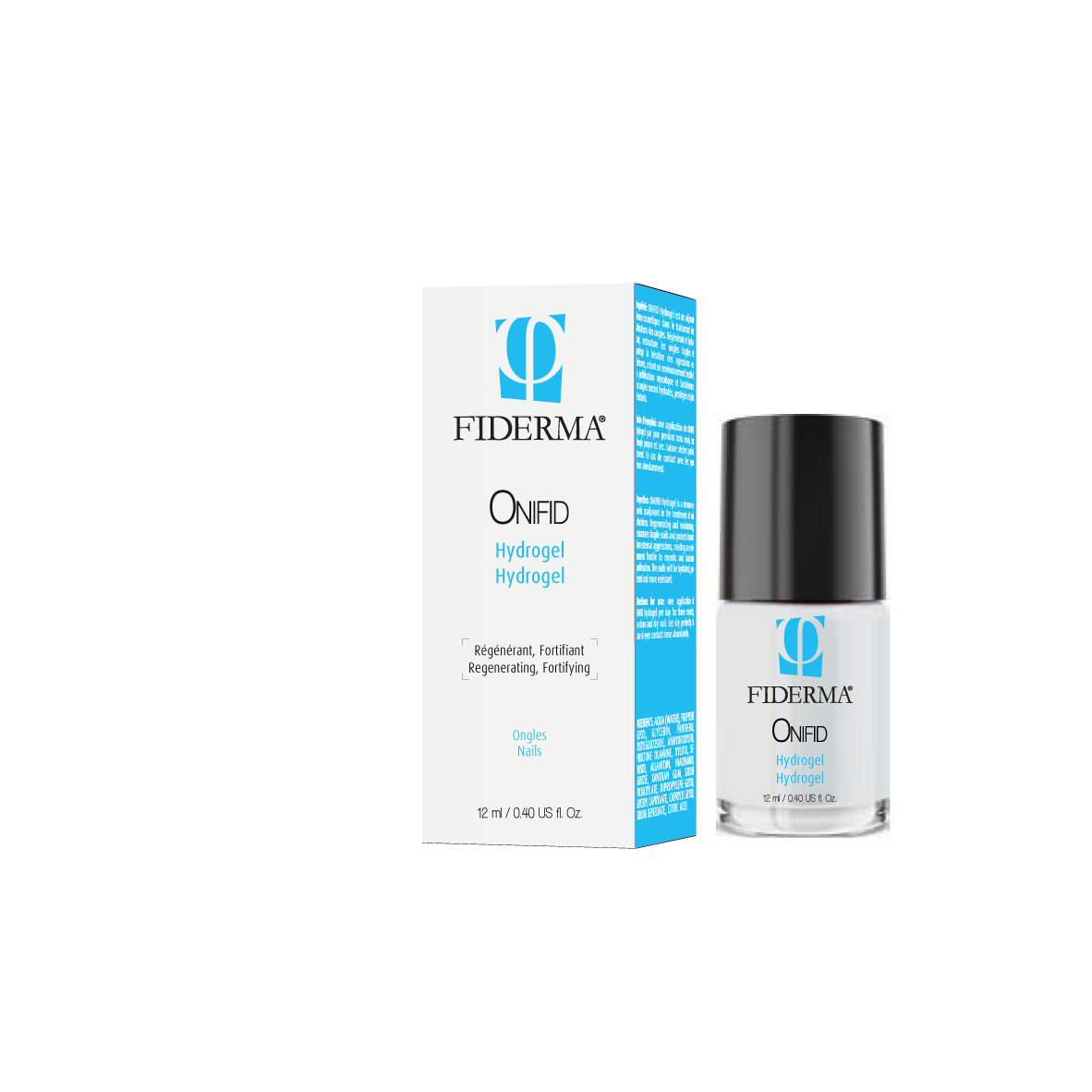 ONIFID
Hydrogel
ONIFID
Hydrogel
Properties: ONIFID Hydrogel is a dermo-cosmetic coadjuvant in the treatment of nail alterations. Regenerating and moisturizing, restructures fragile nails and protects keratin from external aggressions, creating an environment hostile to mycotic and bacterial proliferation. The nails will be hydrated, protected and more resistant.
Directions for use: one application of ONIFID Hydrogel per day for three months, on clean and dry nail. Let dry perfectly. In case of eyes contact rinse abundantly.